Welcome to Whizzard Helicopters




Helicopter Flight Training, Pleasure Flights and Helicopter Charter Services based at Welshpool Airport
---
Helicopter Charter, Filming and Photography

Business Travelers
Helicopters are being used not only for pleasure purposes, but also as a means of transport for business people, who can more easily attend a meeting and return home early the same day.
Photo and Filming
For film and television companies, professional photographers or enthusiasts.
Weddings
Let us fly you to your wedding or reception or whisk you away at the end of the day to start your honeymoon in style!
Check out our charter pages for more details...
---
Helicopter Pleasure flights

New flights for 2015

Take a fantastic Helicopter Pleasure flight from one of several locations including London, Snowdon, Manchester and Mid Wales!
See the famous Landmarks of London from the air or the stunning scenery of Snowdonia!
Want something more? Then how about one of our 'Flight Plus' Days! With 40% off, it's a great gift for Christmas!
Check out our new Helicopter Buzz flight!
A great way to experience a thrilling helicopter flight from either Aintree Racecourse Liverpool, Barton Aiprport Manchester or Welshpool Airport Mid Wales!
Now Half Price!
---

Helicopter Flight Training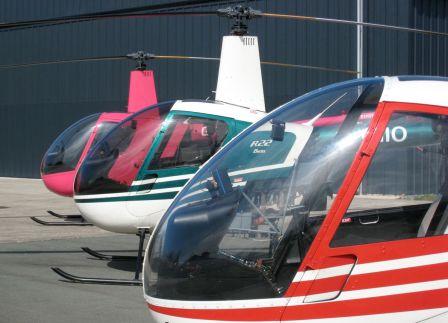 Ever dreamt of flying a Helicopter! Let us help you make that a reality! As a CAA approved Flight Training Organisation we can take you from your first Trial Lesson to your Private Pilots Licence and on to a Commercial Licence and type ratings for the R22, R44 and Bell 206 Jetranger.

Click here for more details.
Career Pliot Program
Worried about getting your qualifications but then not getting a job then click here to find out about our career program and how we will guarantee work at the end of your training.
Contact
Whizzard Helicopters
Mid Wales Airport
Welshpool
Powys
SY21 8SG
Telephone/Fax 01938 555860
Mobile 07703 532064


Email Us
Follow us on www.facebook.com/WhizzardHelicopters for details of special offers and competitions!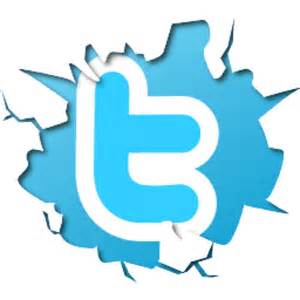 ©Whizzard Helicopters 2014
---