Welcome to Whizzard Helicopters




Helicopter Flight Training and Helicopter Charter Services based at Welshpool Airport
---
Check out our new Helicopter Buzz flight!
A great way to experience a thrilling helicopter flight from choose either Barton or Welshpool!
Click here for details
---
Helicopter Tours of the Elan Valley Dams
This is your chance to see the Elan Valleys like never before, from above! Take a trip on an unforgettable tour of this beautiful Estate.
6 September 2014 to 7 September 2014 Hurry limited places!
To book call the friendly folk at Elan direct on 01597 810880 or email elanrangers@dwrcymru.com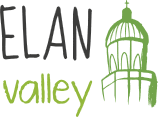 ---
We have 1 seat left on a Giants and Waterfalls Tour Sunday 15th June From Betws Y Coed £75 Now only £59!
---
This Sunday 8th June it's the Bob Jones Memorial Airshow at Welshpool Airport!!
This year it's even bigger and better and it's still only £5 to get in! We are pleased to announce that we wil be offering Helicopter Pleasure flight again but for a limited time during the day only! Click here for details.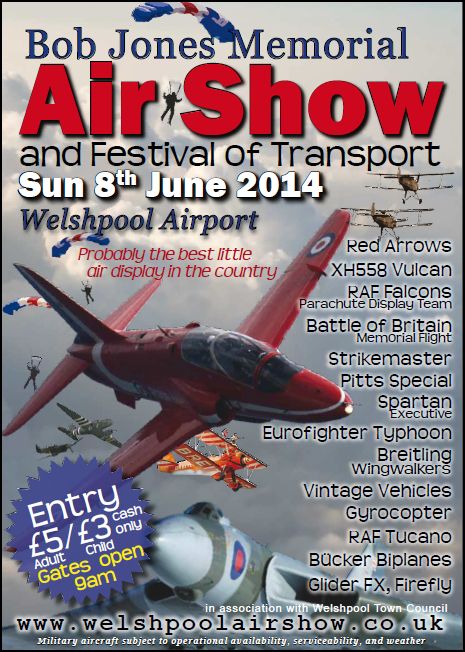 ---
Helicopter Pleasure flights

You can choose to take a helicopter pleasure flight from any one of 3 locations -Welshpool, Manchester or Snowdonia! From the spectacular mountains of Mid Wales and Snowdonia to the dramatic Bronte country to the industrial and sporting heart of Manchester! Let us take you on a flight you will never forget!
---

Helicopter Charter, Filming and Photography

Business Travelers
Helicopters are being used not only for pleasure purposes, but also as a means of transport for business people, who can more easily attend a meeting and return home early the same day.
Photo and Filming
For film and television companies, professional photographers or enthusiasts.
Weddings
Let us fly you to your wedding or reception or whisk you away at the end of the day to start your honeymoon in style!
Check out our charter pages for more details...
---

Helicopter Flight Training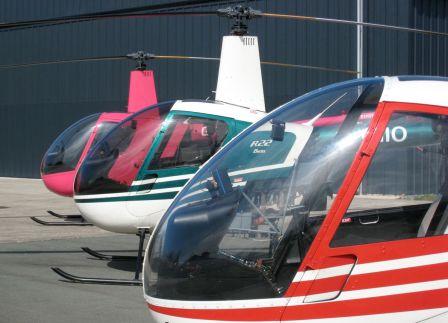 Ever dreamt of flying a Helicopter! Let us help you make that a reality! As a CAA approved Flight Training Organisation we can take you from your first Trial Lesson to your Private Pilots Licence and on to a Commercial Licence and type ratings for the R22, R44 and Bell 206 Jetranger.

Click here for more details.
Contact
Whizzard Helicopters
Mid Wales Airport
Welshpool
Powys
SY21 8SG
Telephone/Fax 01938 555860
Mobile 07703 532064


Email Us
Follow us on www.facebook.com/WhizzardHelicopters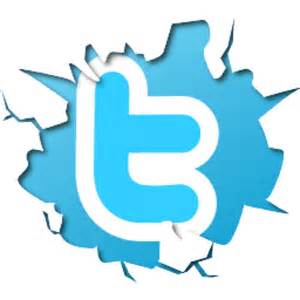 ©Whizzard Helicopters 2013
---